Welcome to the home of "Ramzi Music Production" where music expresses the artist's deepest thoughts, visions, emotions, joy, sorrow, sadness, heart aches and most of all the breaths and the heart beats of the artist's soul and spirit. Ramzi's music is a unique combination of deep musical sensitivity, fearless imagination and spectacular virtuosity. The beauty of the melodies will not leave you indifferent, you will find something precious for you in every Album. Also this is the home of the groups Pacific Gathering and Godrap. Enjoy the wonderful music, and here is:
Ramzi's Discography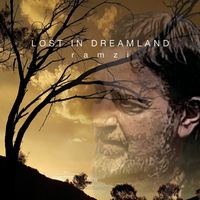 "Lost In Dreamland" Is contemporary instrumental music that emphasizes tone, atmosphere, tranquility, relaxation and peacefulness. Music that said to evoke a visual or unobtrusive quality filled out with middle eastern flavours, exotic instrumental colourings, fine bending and compositions of genuine humanity and tenderness. Rich textures and calming melodies that often appear to open the ground beneath to let us sink in. A reverent mystical atmosphere is created, perfect for the deepest night listening when the world is still, aside from the drifting tones of the music. Depicting the entrance to the world of Dreamland, the magical state where all living things are connected in peace. This is serenity set to music. Overall, this Album is suitable for relaxing backgrounds to everything from work, movies, television to meditation, offering original material and new direction to what Ambient and classical New age music can be.

"Heart Of The Image" is a theme of friendship, vision, remembrance, healing and connecting cultures. It is a collection of new compositions that capture the spirit and heal the soul. Ramzi reaches the heart from a new direction with powerful musical messages, engaging and always full of unexpected little twists, straightforward solo piano melodies, dramatic string arrangements and heavenly choir struck a chord which resounded across all cultural and musical boundaries. Ramzi brings his passion for New Age Music to life featuring beautiful melodies, perfect harmony and an enchantingly Visual album that unites worldwide musical influences.

"The Other Side Of Mizery By Ramzi" is new age music, that features a variety of pop, rock, and contemporary instrumental compositions. This music of extraordinary beauty and simplicity came from the heart, soul, and hands of it's creator. It is a cross over from the first melodic solo piano album "Mizery By Ramzi", and its nothing short of a journey through the infinite dimentions of life that embody, and galvanize the human experience.

"MIZERY BY RAMZI", is a new age solo piano album, that feature 10 songs. These harmonic bell-tones give a beacon of light and hope to all that listen. It speaks directly to you, and bypasses all languages, races, and nations. Enjoy the sweet music and the style of melodies that generate an environment of pure happiness, relaxation and peacefulness. 
 "TRUTH

FOR REDEMPTION" The group Pacific Gathering Formed on Maui in 2013 is a fusion of several artists and musicians, crossing lyrical and melodic boundaries. Blending everything from R&B, Hip Hop, Reggae, Classical, New age, Rock and Soul. The group is comprised of 4 artists combining their individual skills and talents to create a unique sound unlike any other. From Beirut Lebanon, Ram-Z The Great is the mastermind behind the production and music of the group. Ram-Z brings amazing melodies and rhythms from the extensive training in Classical, Rock and Arabic music. From the Lonestar state of Texas comes rapper Q-Dogg . Bringing that southern sound of those like UGK, with a touch of Soul. The young artist is light years ahead if his time. Hailing from Kansas City, Kansas, is the ever so graceful and talented S.I.S, (Smooth Island Soul). With her beautiful voice and unique tone, she provides a gentle smooth flavor to the mixture of the group. Last but not least is Fayah. A native of Hawaii this artist brings the blended island singing and urban rapping that truly rounds up the group sound. Together they are one of the most diverse combinations. Spanning from the Middle east to the islands of Hawaii, from New age, Classical to Hip Hop. Pacific Gathering is a sound unlike any other.

"PEOPLE" The group Godrap was formed on the island of Maui in 2007. When Ramzi P. Haddad met Vocalist Jeffrey T. Murat (Rotty The Bishop). Regardless of the two opposite music styles they decided to put their heads together and make a new style of music. They wrote 13 songs. each song has a different sound. They mixed the styles of New Age, Classical, HipHop, Rap, Pop, R&B, Dance, Electronica and World Beat. The Album came out so diverse, actually a variety of age groups out there will find something special that they will enjoy listening to, in this album. They called it "People".
You can click play or stop on the music player at the right side of your screen at anytime to hear the best of Ramzi. By clicking on the Music button, you can listen to all the songs from each Album and have the choice to buy the songs and the albums directly from me, using PayPal and Stripe secure payments. By clicking on the Buy Music button, you can select the store you wish to purchase my music from. My music is also available on all digital media platforms. Don't forget to Join the Email list, you will get a free download from my latest album. And please sign the guestbook before you leave. Your feedback Is Very important. Thank you for visiting, Your always welcome in my home. Come back and check for more album releases soon.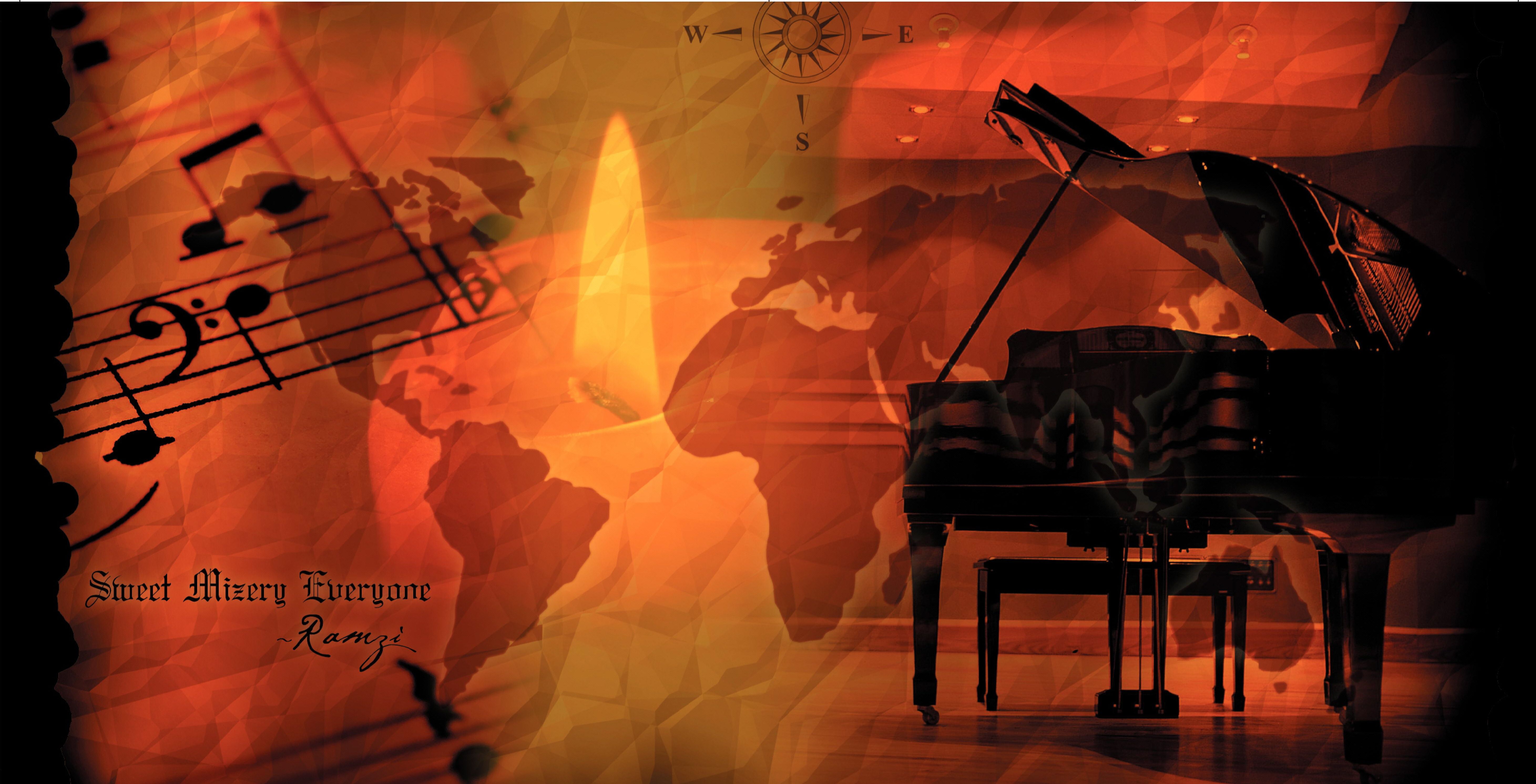 Ramzi's New Age music World Order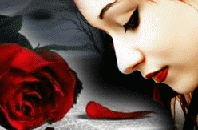 Ramzi's music offers powerful musical messages, engaging and always full of unexpected little twists, straightforward solo piano melodies, dramatic string arrangements and heavenly choir struck a chord which resounded across all cultural and musical boundaries. Melodies that generate an environment of pure relaxation.