RAMZI P. HADDAD - WRITER - COMPOSER - PERFORMER - RECORDING ARTIST.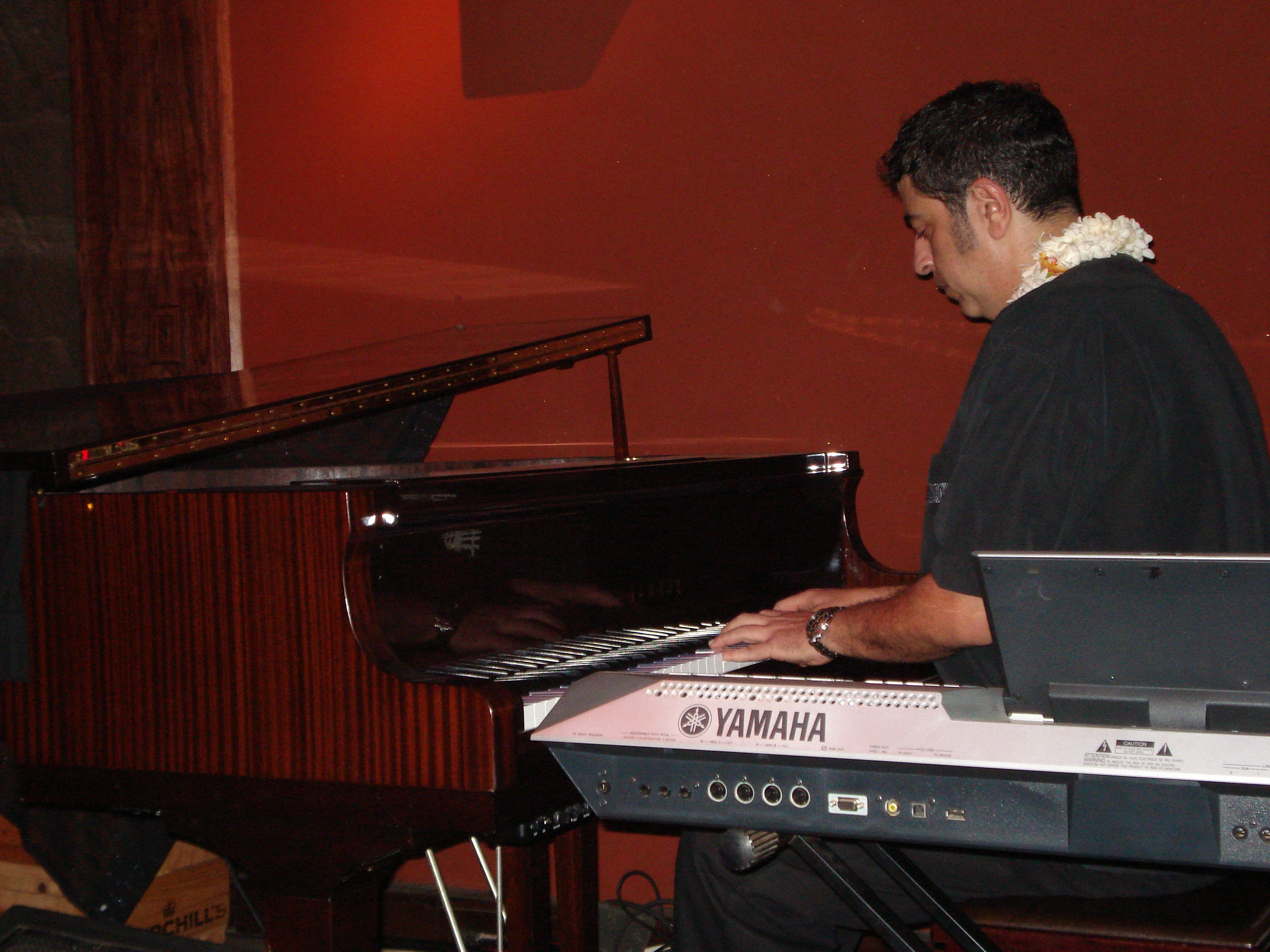 Born in 1964, in the country of Lebanon on the beautiful Mediterranean Sea. Night after night, war ignited the land that no one thought of ever leaving. Ramzi was born to compose music, he began to play the piano at age five, but he did not like the structured piano lessons. He felt beautiful melodies in his heart and heard it in his head, all he wanted is to hear it come out of an instrument, so he had to learn how to play to achieve his dream. In 1982 the war has gotten so bad his parents forced him to leave the country for his safety and a better future. Traveling out of his hometown was not his idea of change, but it was his destiny. Seeking a new life and a future, he found himself in a country that finally became a second home. Fulfilling a life without his family was a big sacrifice, but it had to be done. He put himself through college, and graduated in 1987 with a degree in science. He worked job after job and in his spare time he played the keyboards with many bands around the Boston and Hawaii areas, putting his childhood dream of creating music aside to make ends meet. He got by and lived a very decent life. Still feeling incomplete, he realized that this is the point in his life that he misses his childhood dream, which is music. The love of music, and the desire of creating it. For every experience he came across in his day to day life, he wrote an Instrumental piece of his personal musical style, using both pianos and electronic keyboards to create new sounds. Finally, in 2006 he chose to make music his vocation. He put together his first Album. As a musician it is his responsibility to create beauty. His music is Classical, Piano/Newage, Ambient, Contemporary instrumental and it will bring out the best in you, as it did to him. He operates with an ambient imagination, faith, and hard work. Seeking a life in music, and finally going forth in a solitary and distinctive path. You will hear a lot more of his music in the upcoming years.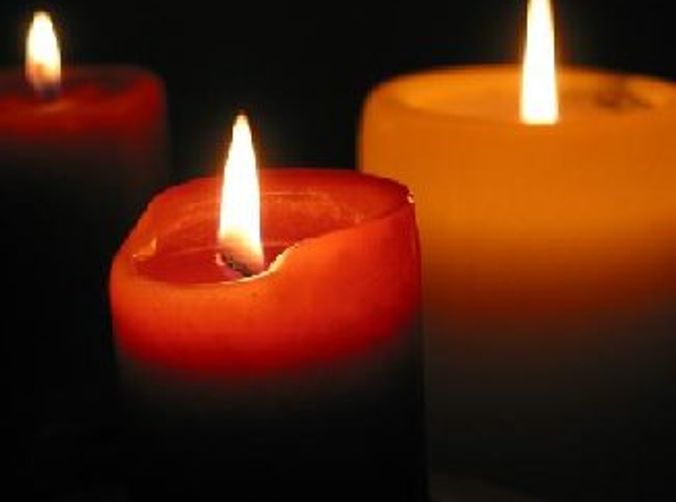 "My life was granted with permission because music is my mission".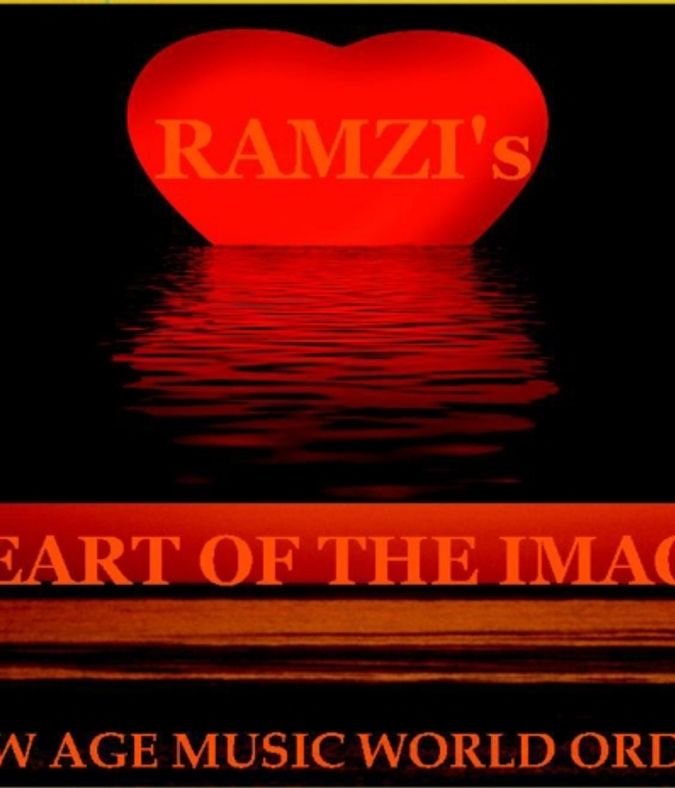 Ramzi's New Age music World Order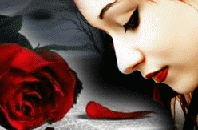 Ramzi's music offers powerful musical messages, engaging and always full of unexpected little twists, straightforward solo piano melodies, dramatic string arrangements and heavenly choir struck a chord which resounded across all cultural and musical boundaries. Melodies that generate an environment of pure relaxation.