Godrap's "We Have No Control" With Special Guest "MAYA"
ramzi new age music world order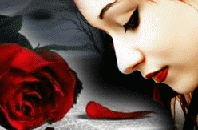 Ramzi's music offers powerful musical messages, engaging and always full of unexpected little twists, straightforward solo piano melodies, dramatic string arrangements and heavenly choir struck a chord which resounded across all cultural and musical boundaries. Melodies that generate an environment of pure relaxation.
ramzi music social networks!
Check out my Reverbnation pages